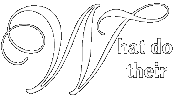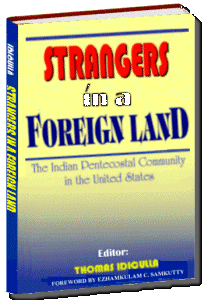 "Strangers in a Foreign Land" takes an honest look at various issues within the Indian Pentecostal community in the United States. An unvarnished evaluation of the past, present and future of the community, different perspectives from a number of authors, writings on a wide variety of topics, and the practical recommendations presented in this book make it a timely and invaluable resource.

---
"This book will certainly prove to be a valuable tool for parents and ministers who aspire to lead the young generation to spiritual maturity."

from the Foreword by

Ezhamkulam C. Samkutty, Ph.D.

---
A First Book of it's Kind !